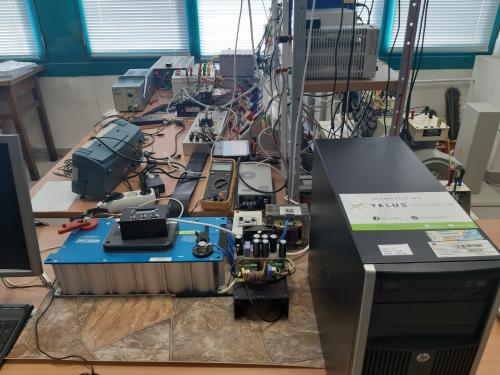 TELUS International Europe supported the French Education Faculty of the Technical University of Sofia by donating 170 refurbished computers.
The first ones will be installed at the Photovoltaic laboratory for the study of renewable solar energy.
"We are happy to see how the business supports education and very grateful to TELUS International Europe for what they do for us", said Prof. Dr. Sc. Kiril Anguelov, Dean of the French Education Faculty.